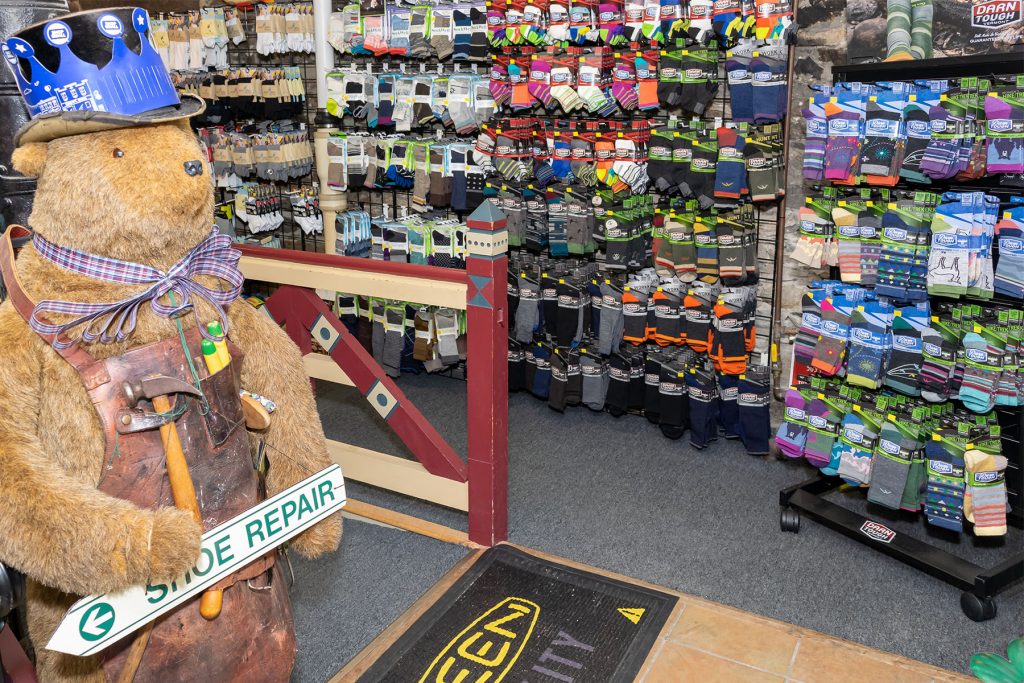 Folks have crossed state lines to see our famous sock wall, right next to our equally famous repair bear. We carry many brands, including Darn Tough, Sockwell+, Thorlo, and Dr. Comfort. A work of art in their own right, the humble sock is often overshadowed by the flashy and attention grabbing shoe. Fear not, lovers of sock, there's still room for an explosion of creativity on that ankle canvas. It is often asked, "what do you get for the person who has everything?" SOCKS! The answer is socks. The person who has everything really wants a good pair of socks. Yeah, you can't get to where you're going without a good pair of shoes; but if you want to get the most out of the journey, then a good pair of socks is the icing on the cake.
The History of Socks: 5000 BC – Now
The sock was born as a crude house shoe of sorts, made from animal skins tied around the ankles. In the 8th century BC, matted animal hair would be used to make a more sock-like sock, which were known as "piloi". By the 2nd century AD, sewing was becoming the thing, and I'm sure wearing a pair of piloi was looking quite dated. Henceforth, socks were rebranded as "udones." The 16th century brought with it the literal fashion police who would inspect the stockings of those entering and exiting London, making sure no one was committing any illegal faux pas. The following centuries would see improvements in the efficiency of manufacture that would enable anyone to own a pair of quality socks. In 1938 nylon hit the sock world with a KO of good fortune, and to this day has played a role in the industry standard of blending two or more yarns in the manufacture of socks.
Why Socks Are So Great!
Yeah, they keep your feet warm in winter… think wool. We humans have a lot of sweat glands in our feet, and all that moisture has to go somewhere… better it go into your socks which are easier to wash than your shoes. Are you wearing a fresh clean pair of shoes every day? Highly unlikely… better to be wearing breathable, light-weight, synthetic, merino wool, or silk socks for summer. Don a fresh pair of socks, take a big whiff, and walk in confidence knowing you're not the one with smelly feet. Also, socks reduce foot abrasion, and they protect feet from germs and blisters. Let the socks take the heat, not your feet.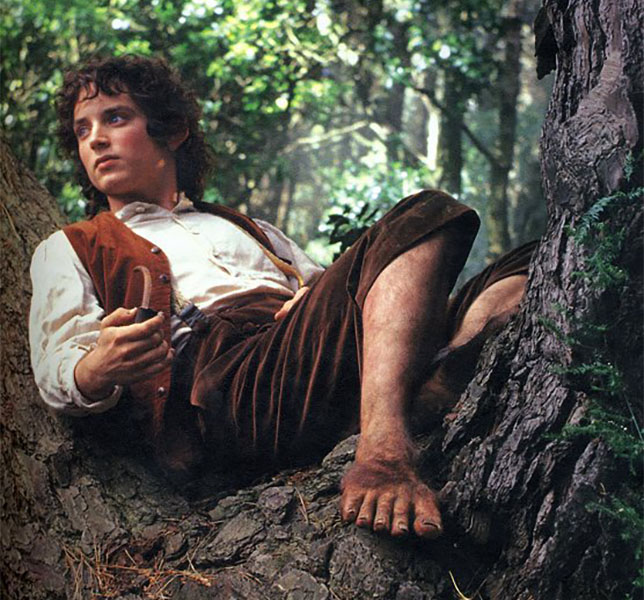 I've Never Met Anyone with Too Many Socks
I'm sure such people exist, but I've never met them. My point is that with The Shoe Smith's buy 9 socks get the 10th pair free policy, it's not like you're ever going to have too many socks. From knee high to low cut, thick and thin; there's a color for every outfit, and a sock for every occasion. Before everyone was raving about how small electronics were getting, they were impressing their friends by showing off how many socks they could fit in one drawer. (#bonus sock history #youth pastime #Marie Kondo.) There's no reason to hold onto those worn out socks. Treat yourself! You only live once, so do it without holes in your socks. (Did I mention The Shoe Smith's buy 9 socks get the 10th pair free policy?)
We Carry Many Brands of Socks; Here's Our Top 4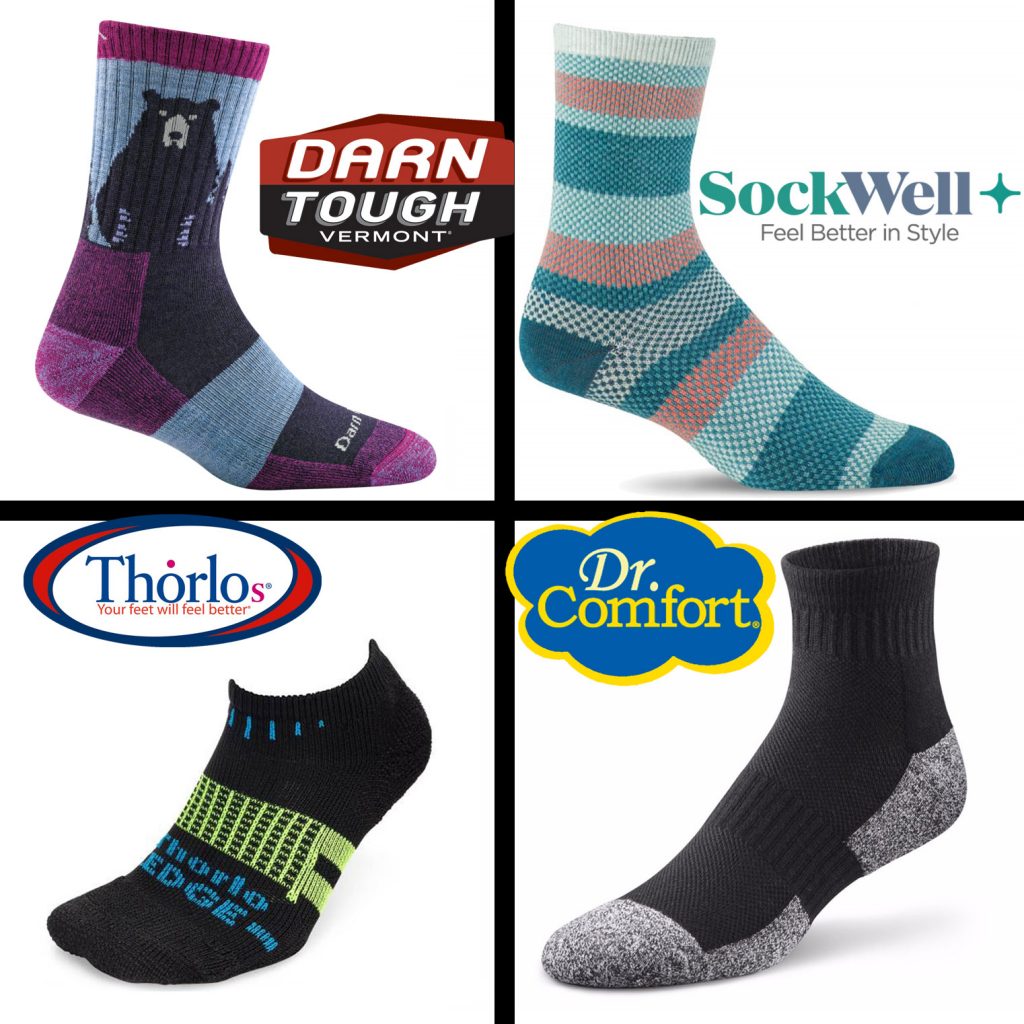 Darn Tough: These socks are built to last, and they have an unconditional lifetime guarantee to boot. On top of that, they look good. So many colors, patterns and images to choose from. What an engaging line of socks for those who are active and need socks tailored to specific needs. These socks are made in Vermont! What a time to be alive!
Sockwell+: "Feel better in style", as they say, specializing in premium lifestyle performance socks. They not only look good, but also fill needs such as promoting circulation, minimizing swelling and reducing fatigue, with their compression socks. These are some classy socks, and they're made in the USA.
Thorlo: These socks are designed with a retro futuristic twist on the traditional mold. That distinct Thorlo look, with its neon colors and cross stitch patterns evokes feelings of the love of 80s nostalgia today. And they're made in America. I'm sensing a trend here.
Dr. Comfort: A specialist in diabetic, support, and compression socks. This is your go-to brand for the cutting edge in specialty socks, inserts, and footwear. Made from Nano Bamboo Charcoal Fibers, which are more breathable and heat regulating than cotton, hemp, wool, or synthetic fabrics. Their antimicrobial properties make them more hygienic and safer for those with diabetes and other foot health concerns. (#AMERICA #TheFutureisNow)
Socks!: The Next Generation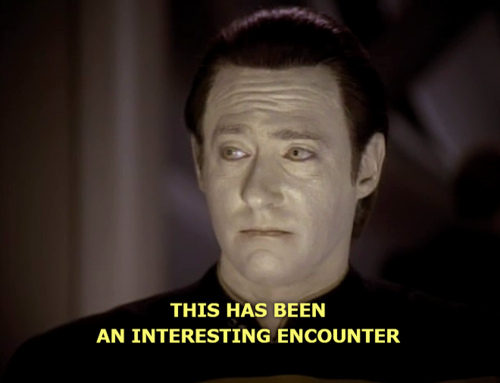 In recent years there has been much talk about naturally thermoregulating merino wool. Almost half as thin as traditional wool, these fibers are less coarse (see, less itchy), yet it retains cushioning, warmth and moisture wicking properties. On top of that, their long fibers prove to be exceptionally durable in the construction of socks (an area where these fibers have standout performance), which typically also include synthetics to create their structure.