The Shoe Smith loves all his footwear equally, but when the summer sun shines he really has a soft-spot for his sandal collection. The Shoe Smith carries Hoka, Dunham, Vionic, Birkenstock, Aetrex, Merrell, Keen, Oofos, Taos, Klogs, Telic, Teva, Alegria, Mayo, Chaco, Wolky, Bussola, Comfortiva Romika, SAS, Taos, Earth, Linko, and Revere brands of sandals. That's a lot of sandals! Maybe there will be a future time when we will be covering why The Sandal Smith loves shoes.
History of Sandals
The earliest know sandals are from around 8000 BC, and resided in the trendy state of Oregon, USA.  The ancient Greeks are the ones who we typically attribute for the elevation of sandal status, and we would be right to do so, cause that's what they did…  The term sandal is Greek in origin, and much like when we covered, "Why The Shoe Smith Loves Socks and Why You Should Love Them Too" sandals became a status symbol among the nobility, were highly regulated, and maybe at one time did go with socks. That brings us to today where The Shoe Smith is offering a historic 20% off all (in stock) sandals until Labor Day weekend 2019.  Which, as of this article's publication, ends in 3 days, so get'em quick cause after that they're going in the vault!
Types of Sandals
The Flip-Flop: Quick and easy for going to the beach or taking out the garbage. These offer minimal functionality in exchange for convenience. Good for situations where you have to ask yourself if it's worth going outside if it requires bending over to put on a pair of shoes. Better than going barefoot; slip on a pair of flip flops and save the bottoms of your feet.
The Recovery Flip-Flop/Slide: Provides high levels of cushioning for situations where your feet have been stressed and need a recovery period, such as, after running or hiking. You don't need to need to be an avid runner to want cushy sandals. Maybe your feet hurt and you want to treat yourself.
Strap Sandals: Behold! The space age technology that is velcro! These miracles of engineering can secure to your feet like no flip-flop ever could. Growing up, these were the definition of sandals in my mind. A writer, unlike myself, could write several chapter's in the tome of sandals and have plenty to say about the stalwart strap sandal we all know and love.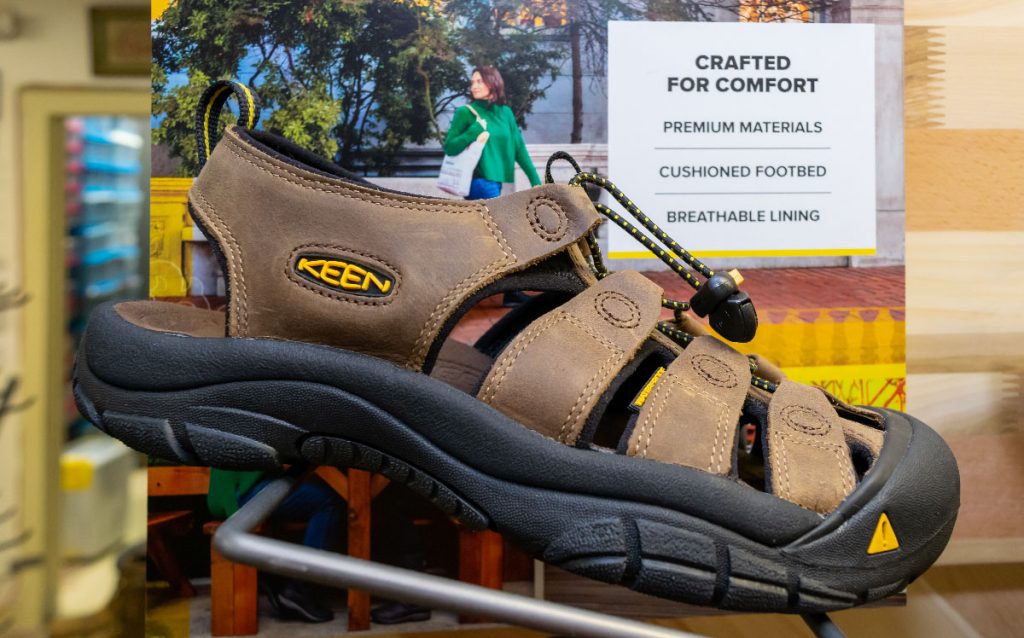 The Hiking Sandal: If you recall our, "Why Hikers Love The Shoe Smith" article we covered the hiking sandal. They offer more tread, arch support and overall foot protection than your typical sandal, while remaining open and natural feeling. You don't have to consider yourself a hiker to fancy a pair of hiking sandals. They are fully inclusive to a range of outdoor walking situations.
August is like the Sunday of Summer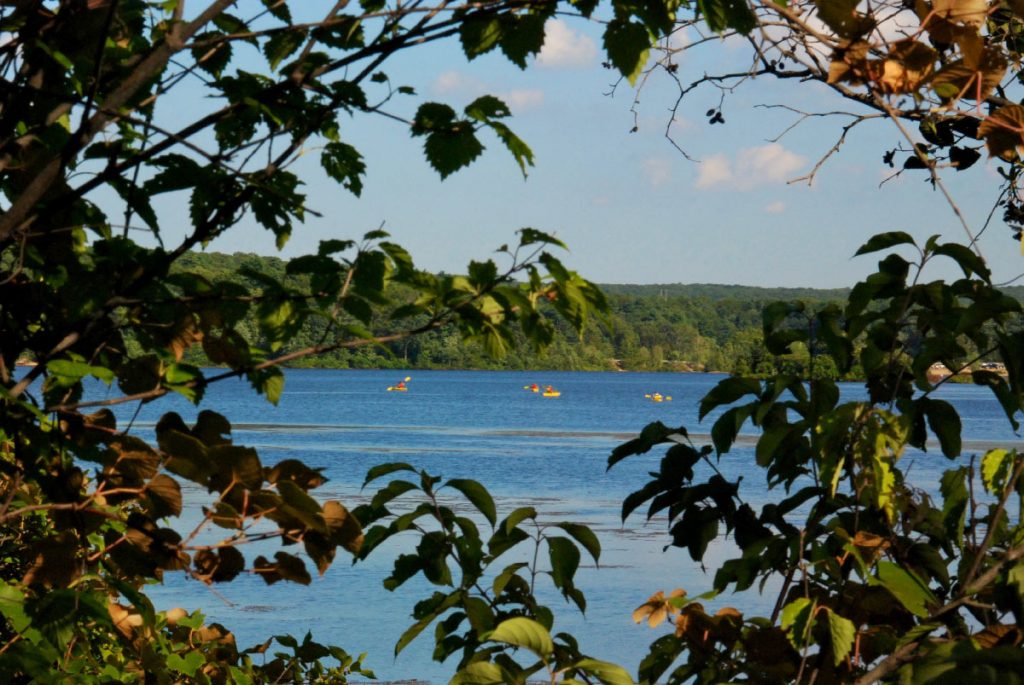 Perhaps you might already be anticipating the following Monday of summer, in which case the best way to feel like summer 2020 is just around the corner would be to stock up on all the 20% off sandals The Shoe Smith has to offer. If you're not the kind of person who likes to prepare for something 10 months in advance, then look at it this way. Summer might be coming to a close, but the need for sandals has not. As far as I'm concerned, if there isn't snow on the ground, the sandal and all its variants have a crucial role to play in our daily lives.